Welcome to the First Grade Remote Learning Page!
During times of remote learning, the first grade teachers use this page to stay in touch with our kids and families. We share information, links, and videos to continue with our first grade curriculum.
During times of in-person learning, we use this page as a way to provide resources for optional at-home learning. Remember that kids' at-home learning should be focused on playing, creating, exploring, inventing, and adventuring. Curiosity and imagination should lead the way!
With Much Love,
Mr. Pletsch, Miss Carley, Miss M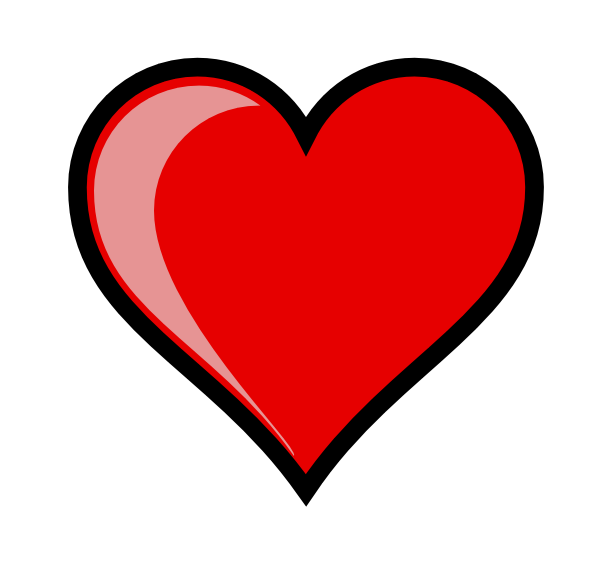 ---
Support Section
---
At-Home Learning Resources

Here are some optional ideas and resources for ongoing fun and learning at home. Enjoy!
---
Art!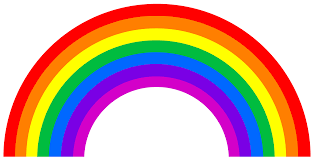 Mrs. Dunlap created this awesome interactive grid for first grade artists.
If you created one last school year, you can continue using your personal Artsonia portfolio!
Artsonia school access code: PNZX-SKNN
---
GoNoodle!
The kids love doing the activities on GoNoodle! We use it a whole lot in first grade.
Click here to access GoNoodle!
---
Mindfulness!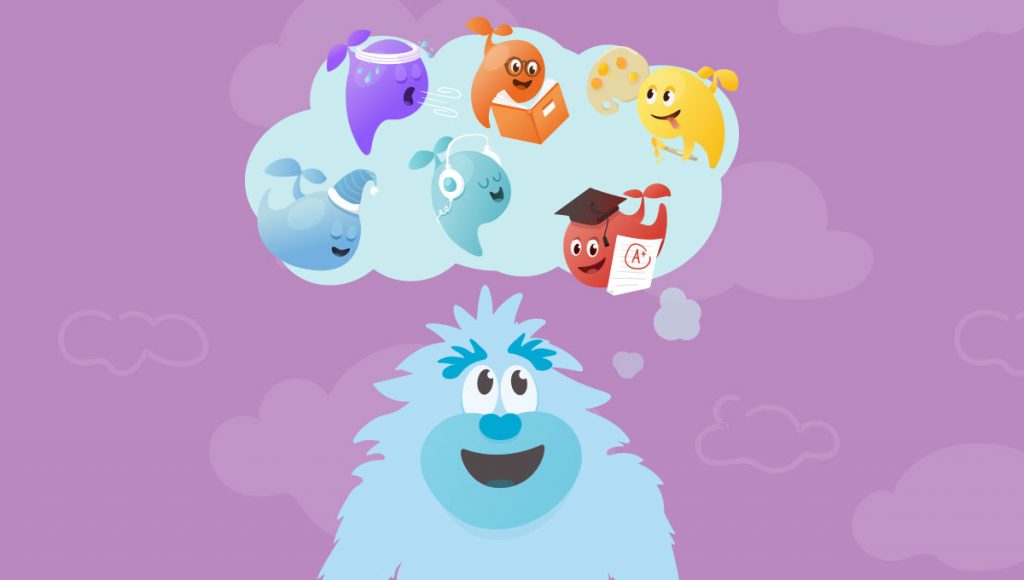 Keeping the body and the mind calm and balanced is more important than ever during these complicated times. We suggest setting aside a few minutes each day for your child to sit quietly, with a mindful body, with eyes closed, and focus on breathing. We have used different breathing strategies, including belly breathing (hands on the belly while taking deep breaths), soup breathing (smell the soup, blow on the soup). and five finger breathing (trace the outline of the hand with a finger from the other hand, breathing in as the finger goes up, breathing out as the finger goes down).
Here is a little more information about what mindfulness is like in first grade.
While you don't need anything but your own body to practice mindfulness, there are some good resources our there to support your child with this practice. Click here for a free mindfulness app from innner explorer. Click here to do some mindyeti lessons with your child. Click here to sign up for free online mindfulness classes for kids from mindfulschools.org.
And of course, mindfulness can be applied in everything you do during the day! Here is a fun video about eating mindfully.
---
Yoga!
While there are lots of online resources for yoga, Cosmic Kids is one of our favorites!
---
BrainPop Jr.!

The kids LOVE Annie and Moby! Click here to sign up for home access. Trust us, your kids will thank you for this!
---
Rocky Mountain PBS Reading Program!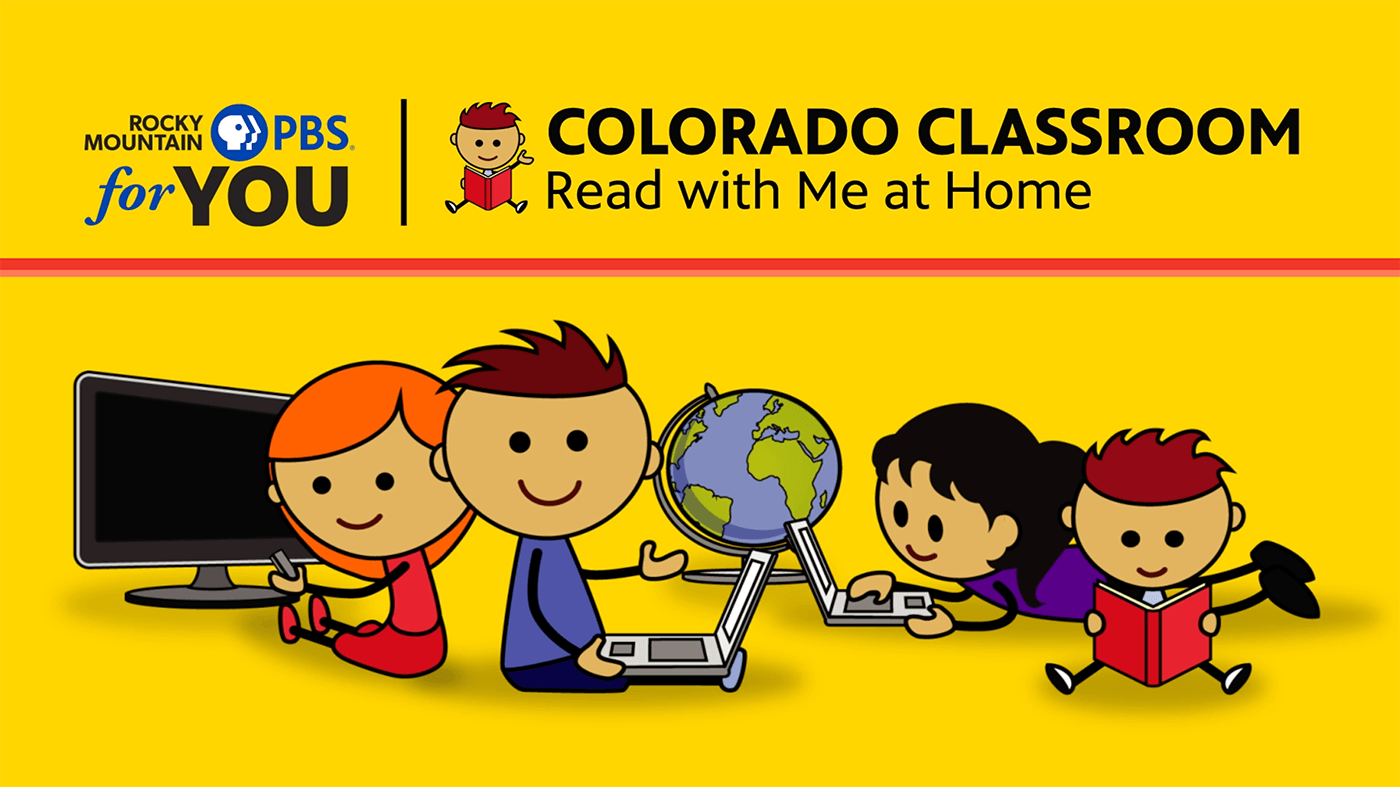 Click here to check out this great "Read With Me At Home" series from Rocky Mountain PBS.
---
Freckle Math!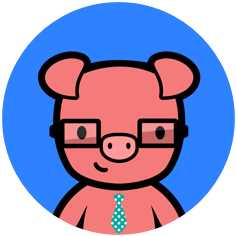 First graders use a math program called Freckle to practice their math facts.
Click here to access Freckle online.
If you don't already have it, check with your teacher to get your class code and login information.
---
Read! Read! Read! Read! Read! Read!
---
Write!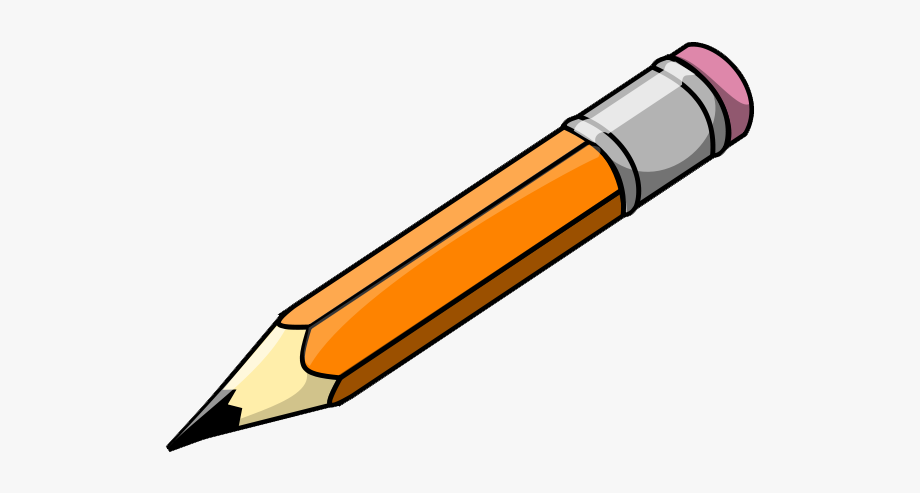 Keep a diary, a journal, or a travel log.
Write letters to friends and families.
Create a family tree book with pictures and biographies.
Write stories, fiction or nonfiction, using lots of imagination and creativity. Remember the steps in the writing process...
1. PLAN
2. DRAFT
3. EDIT
Use your own paper or have an adult download and print this paper for you...

---
Spelling Words!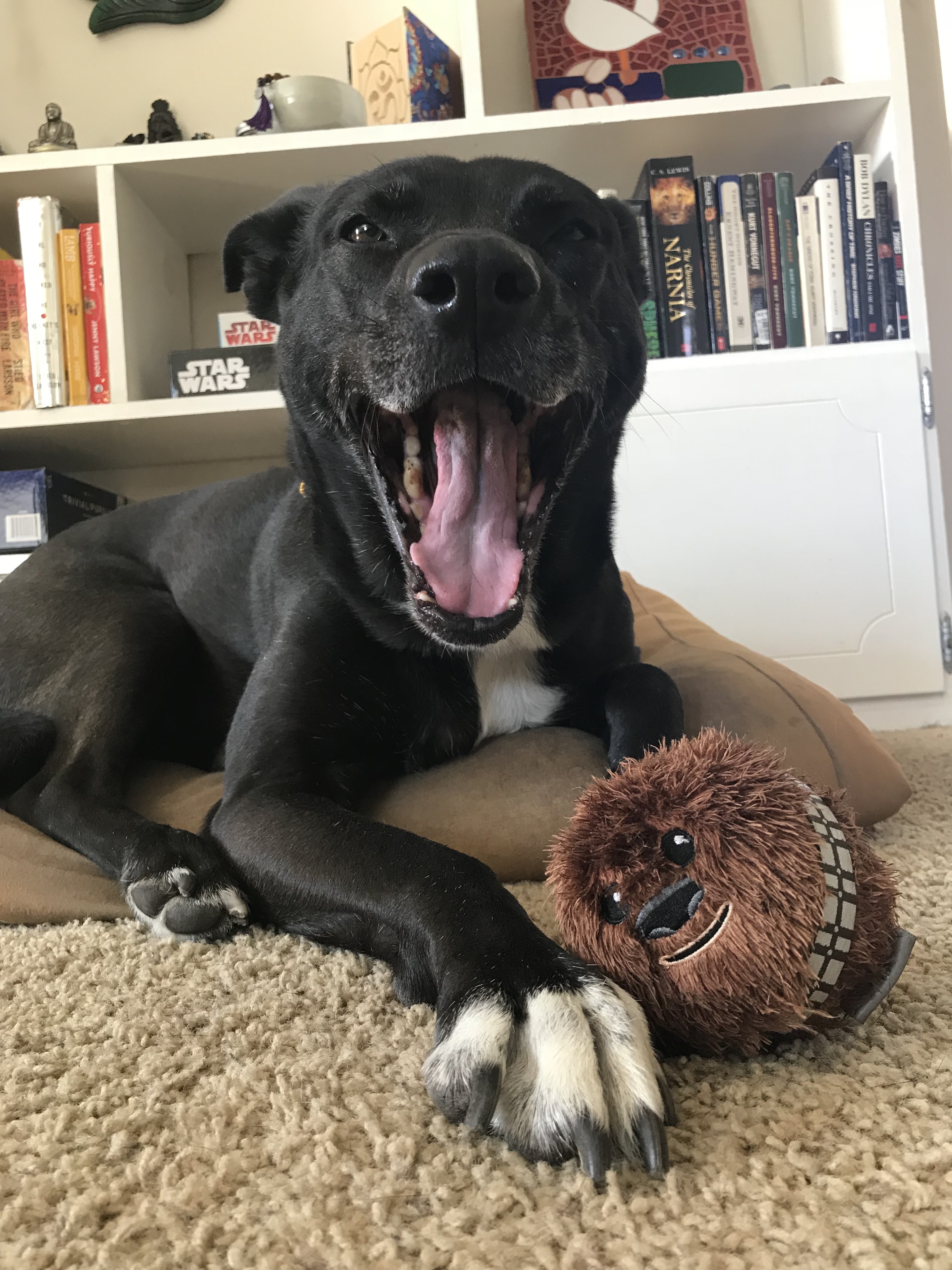 Sight words, or tricky words, are words that cannot be sounded out using basic decoding skills. They are rule breakers.
Therefore, it is important that first graders learn to automatically recognize sight words from memory.
Click the links below to view important sight words and tricky words. First graders should learn all of these words.
We practice these skills at school, but additional work at home will always support the development of these young readers!

The Fry List of the First 100 Sight Words
Video Slideshow of the Fry List of 1000 Sight Words
Our weekly spelling assessments consist of seven decodable words and one tricky word.
Click the link below to view all of our spelling words for the year!
---